This web site is dedicated to the continual development of osteopathic studies at a postgraduate level.
The courses offered will explore the legacy of the essence of osteopathy and honour its lineage.

The courses available at present in Australia and New Zealand are
A Biodynamic View of Osteopathy in the Cranial Field
Phase I to VIII
Treatment of Children with a Biodynamic View of Osteopathy
I-III
as designed by James S. Jealous D.O.

Presented by:
Robyn Seamer

D.O., M.Sc.(Ost.)


Manuela Da Rin
D.O., M.Sc.(Ost.)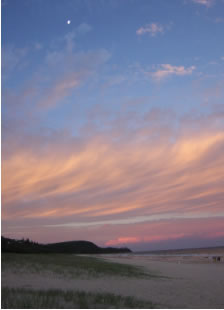 The Biodynamic Phase courses presently available
(click here)
Treatment of Children courses presently available
(click here)
'To the digger who will take time to dream and the dreamer who will wake up and dig, the science of osteopathy will unfold into a magnitude equal to that of the heavens.'

Dr W.G.Sutherland